THE KARPIDAS COLLECTION
MIE OLISE KJÆRGAARD
February 25 2023
The Karpidas Collection was assembled by collectors Pauline Karpidas and her Dallas-based son Panos Karpidas and his wife, Elizabeth, executive director of the Karpidas Family Foundation.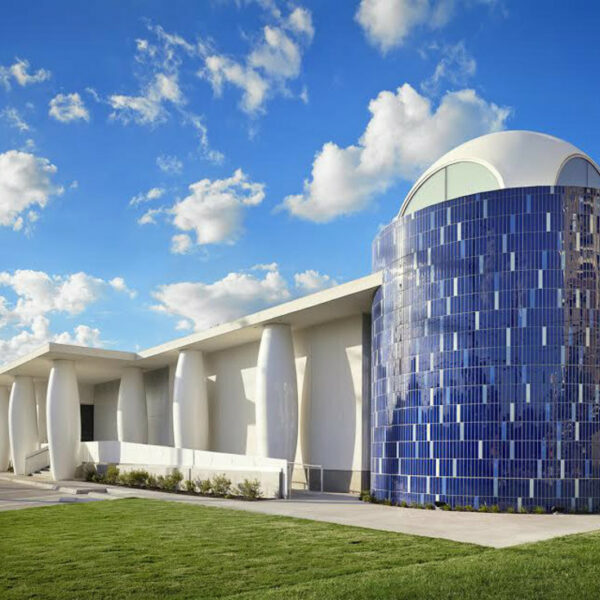 The collection, the foundation and its offices are now housed in a new, 6,000 square foot building on Hi Line Drive.
The Kjærgaard exhibition will showcase a series of large scale new paintings.