MIE OLISE KJÆRGAARD: Holding Space
THE KARPIDAS COLLECTION
February 25 – April 23 2023
Opening February 25
The exhibition will showcase a series of nine large scale new paintings.
The paintings will be a part of the Karpidas Collection.
The Karpidas Collection was assembled over the years by London-based collector Pauline Karpidas.
While Pauline is often listed among the most powerful collectors in the world, those who know her describe her as a warm and eccentric personality whose love of art is born of a desire to immerse herself in the artists' work.
Her love for supporting young artists is highly reflective in the collection today.
Pauline continues to be very active in the art world and oversees all aspects of the collection as the sole curator of every show.  The Karpidas collection is proud to be one of the few major collections located in Dallas, Texas.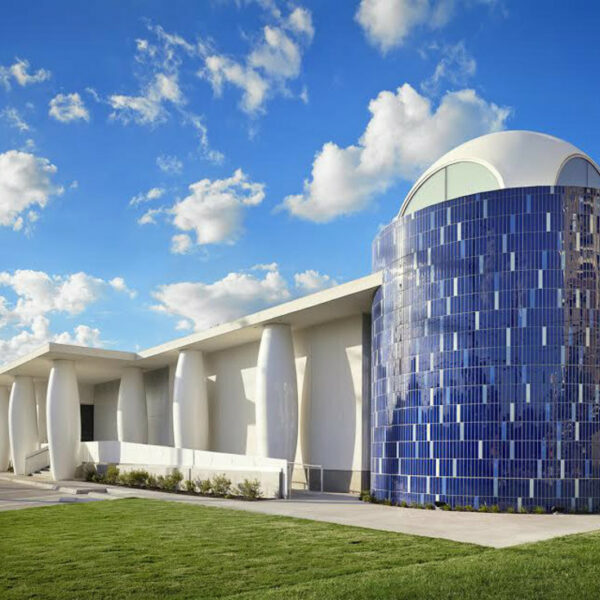 KARPIDAS COLLECTION
1532 Hi Line Dr.
Dallas, TX 75207