Dilpidated Constructions at Kunsthalle Philara in Dusseldorf Nov 7 – Dec 6 2013.
In 2013, I have been working on new paintings, getting closer to the architectural constructions and into them, this pushes the work towards a bigger abstraction.
I am very excited to see this work alongside Watergame from the Skive New Museum of Art show, which also will be included in the show.
The exhibition-space has a lot of columns that I will work with through a wooden structure where I will construct a new space within the space and show the video work "playing ship" in a very small frame on one pillar.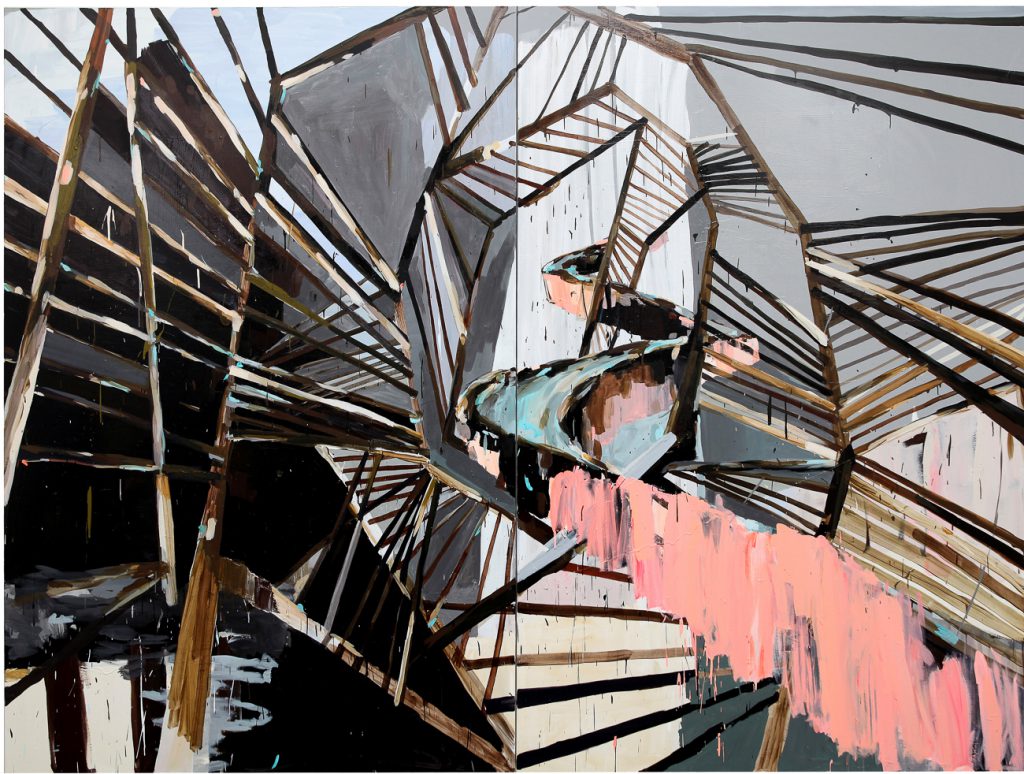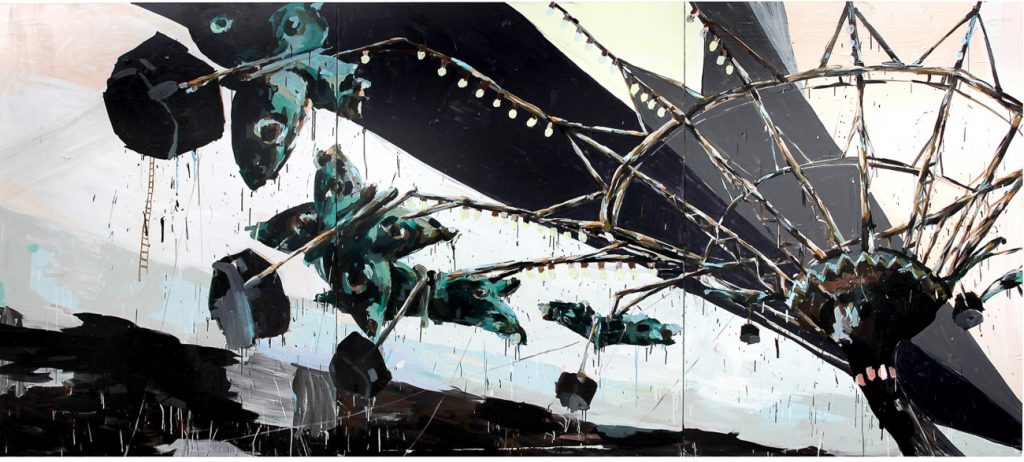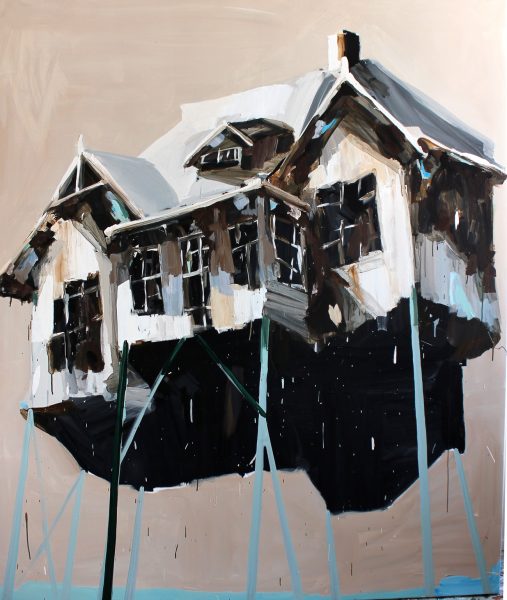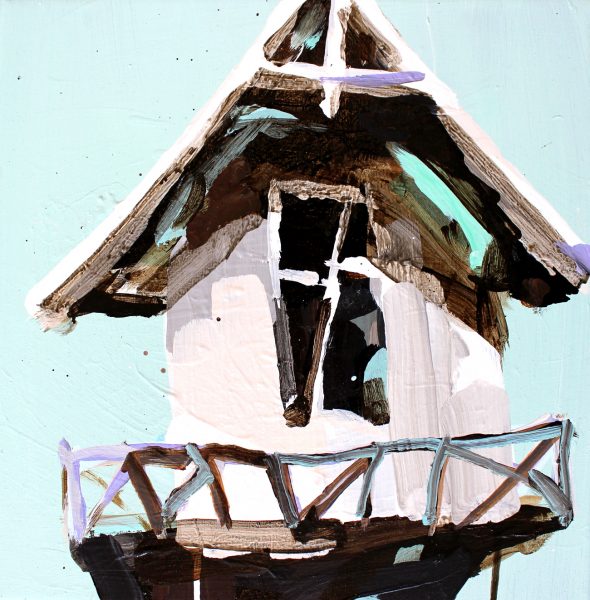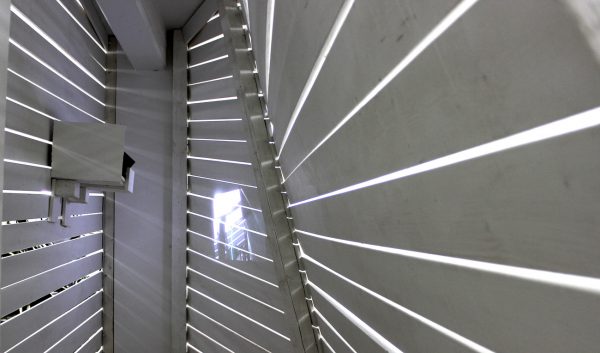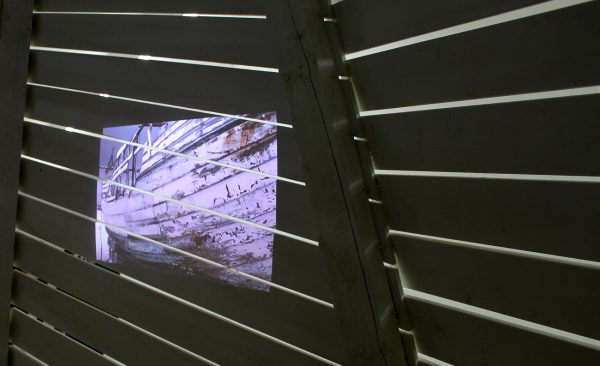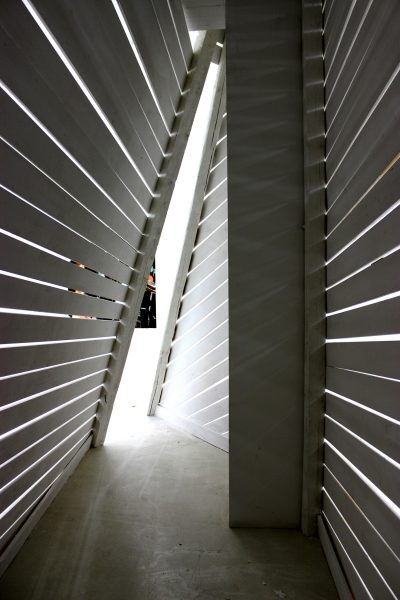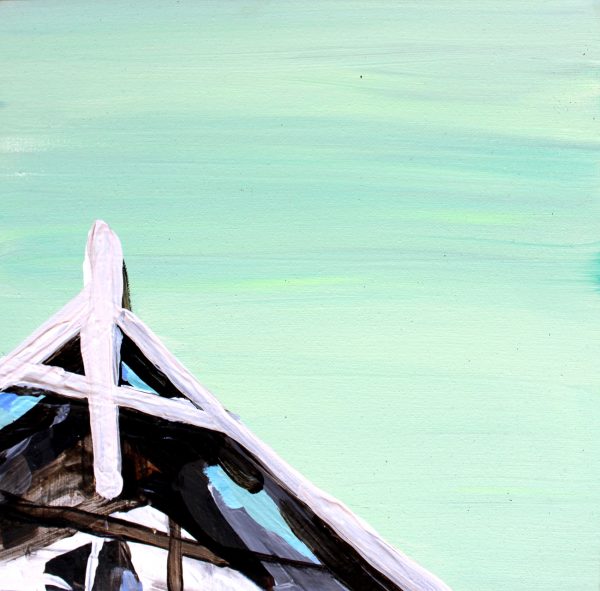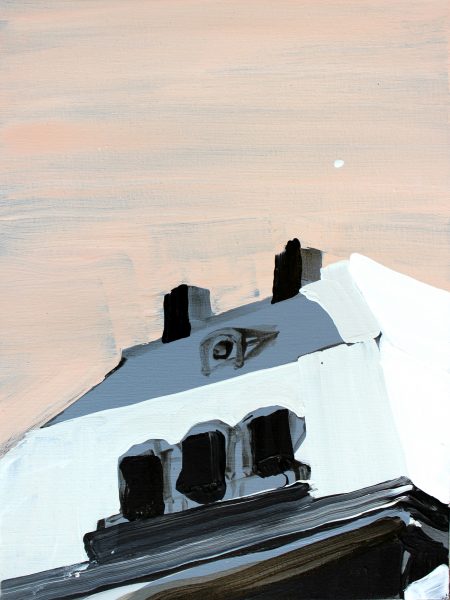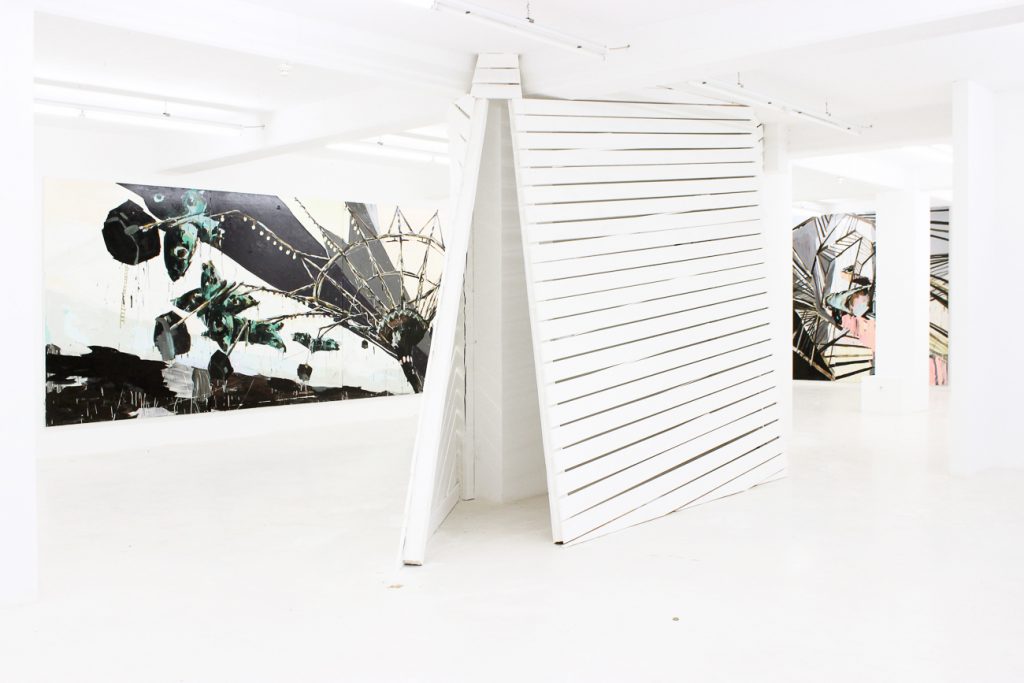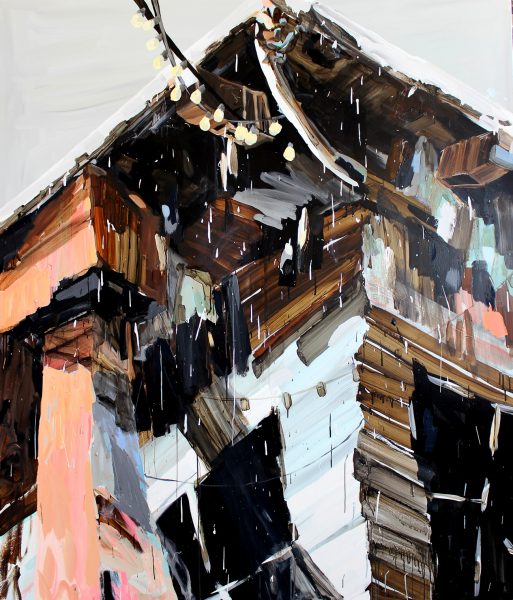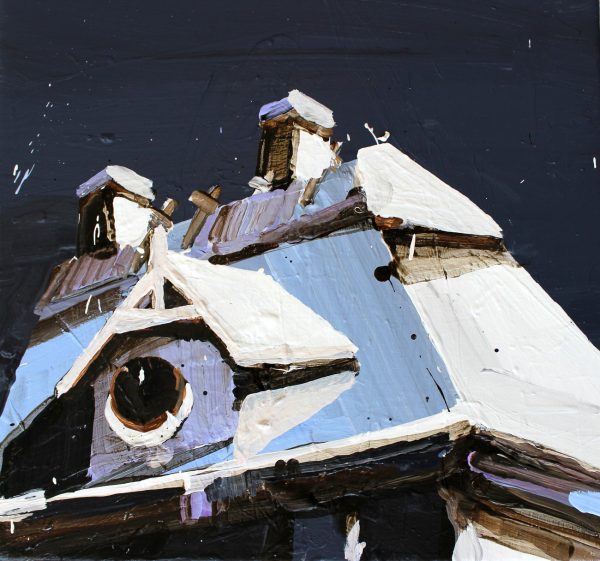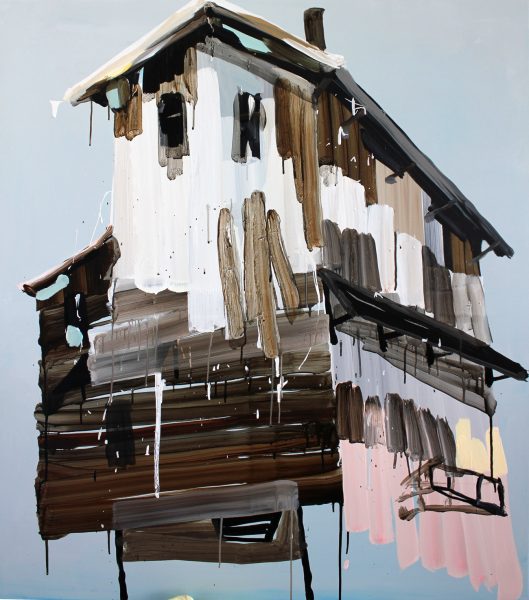 the show is supported by: