I am utterly excited to have been selected to be one of the 30 international professional artists to participate in this years ART OMI Artist residency in New York, Ghent.
Since Skowhegan I have been dreaming about Art OMI, – and finally my boy is big enough for me to start doing residencies again;-)
"Art Omi is a highly respected international artists residency program in Upstate New York.
 ART OMI invites 30 artists from around the world, representing a wide diversity of artistic styles and practices, to gather in rural New York for four weeks each summer to experiment, collaborate and share ideas. Concentrated time for creative work is balanced with the stimulation of cultural exchange and critical appraisal.
The Visitors Program enables residents to have conversations with visiting art critics, curators, gallerists and prominent artists. Direct engagement with the New York City art world is unmatched by similar residency programs.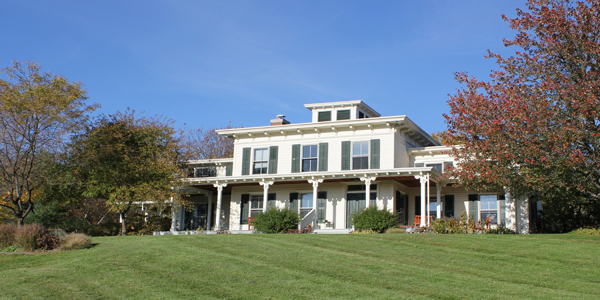 The Art Omi: Artists program nurtures deep creative and professional connections in a vibrant, social residency. Artists are provided with a private studio, shared living quarters, and meals at no cost, but are responsible for their travel and material expenses. Each session, a distinguished critic/curator is invited to participate as Critic-in-Residence, who leads discussions and makes individual studio visits. The Critic-in-Residence is on campus for the entire duration of the program. In addition, a former Critic in Residence is invited to be Critic Emeritus for the first week of residency.
The residency culminates with Art Omi Weekend, a public celebration during which hundreds of professionals, art lovers, neighbors and friends dine, dance tour studios, view work, ask questions and engage with the artists.
Art Omi: Artists welcomes artists from all over the world who have been professionally active for at least the past 3 years. Disciplines include visual arts, sound art, performance, and social practice. Having studied art is not a requirement: we accept applications from self-taught professional artists. Applications for the summer residency are accepted each fall.

Very grateful and happy,-)