BASTARD MONUMENTS
January 21 – February 24 2017
SAMUEL FREEMAN GALLERY
2639 S. La Cienega Blvd.
Los Angeles, CA 90034
+1 310 425 8601
HOURS
Tues – Sat, 11 – 6
video (1 min) of concept behind the courtyard installation here: Reshuffling the Quardrangle.
press release below.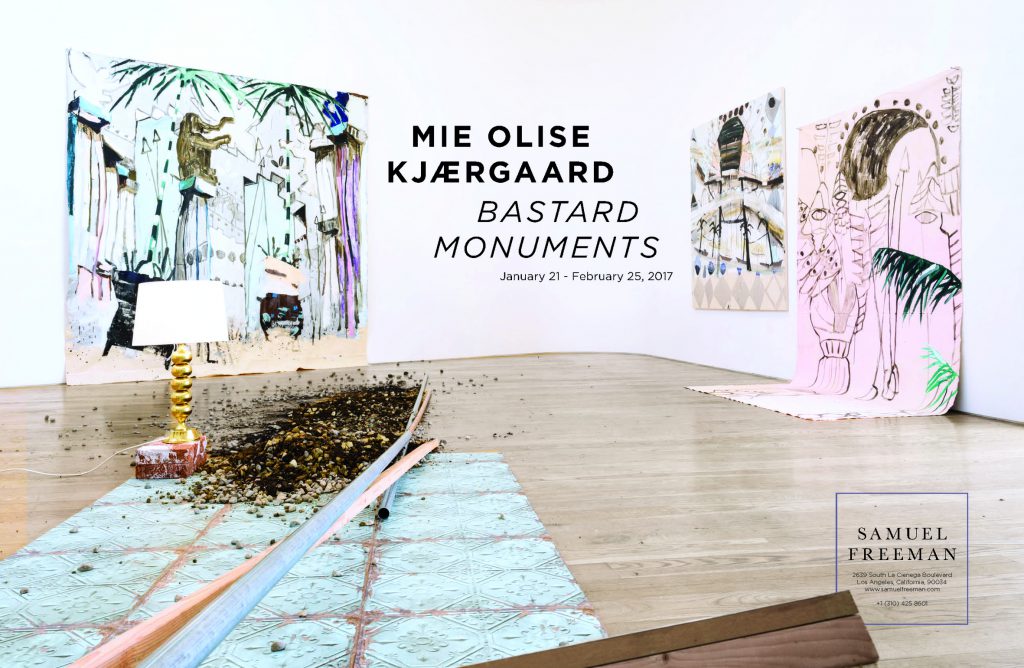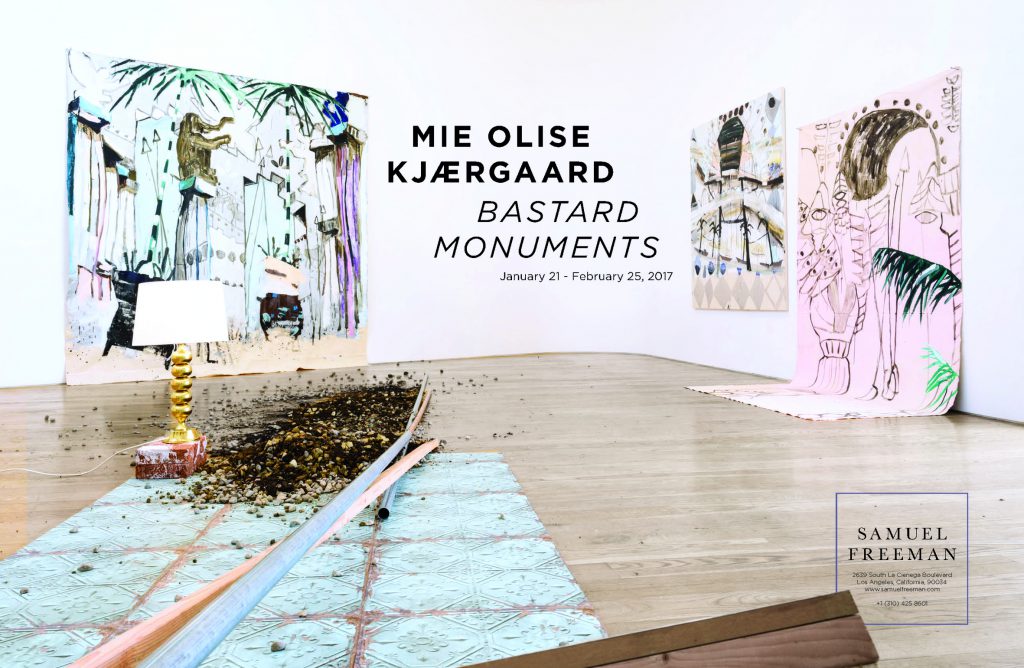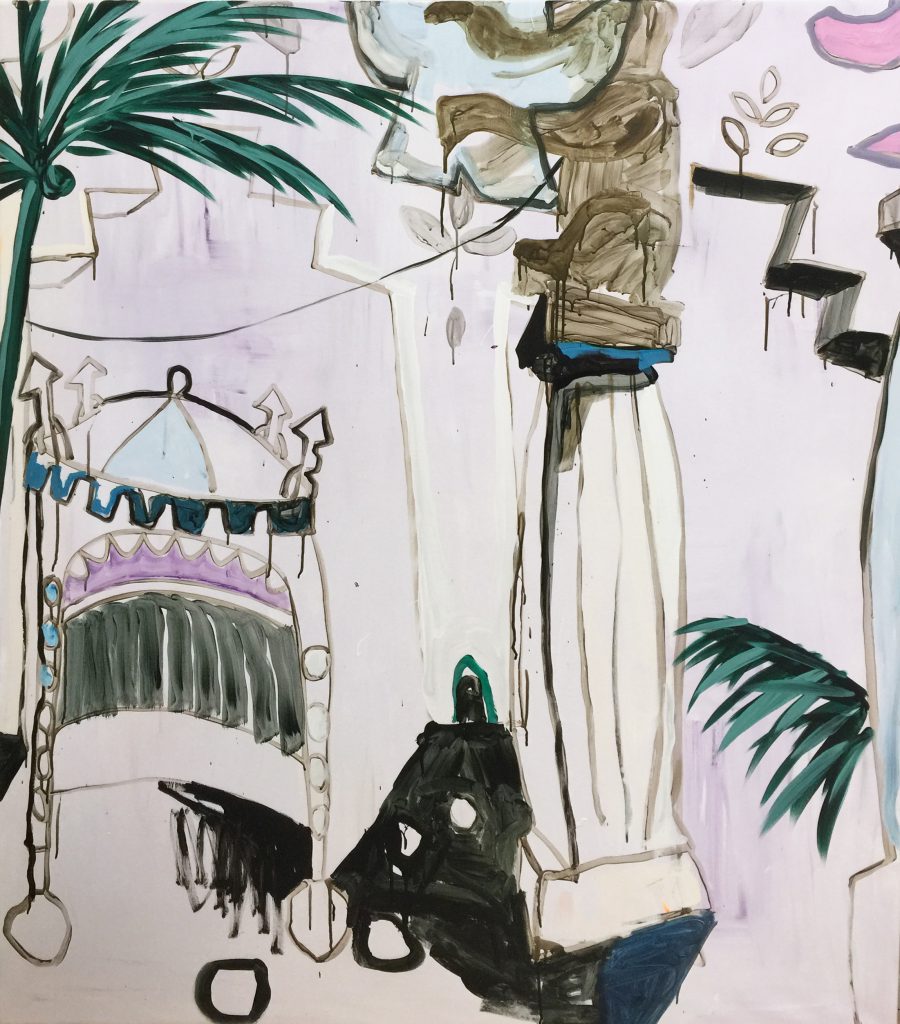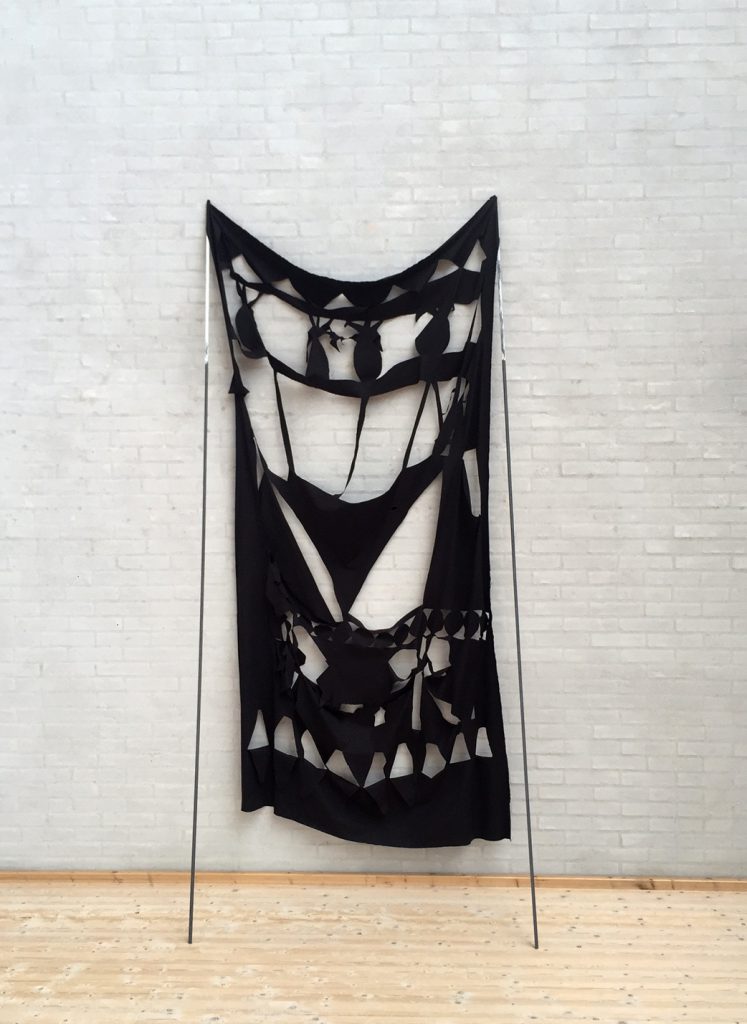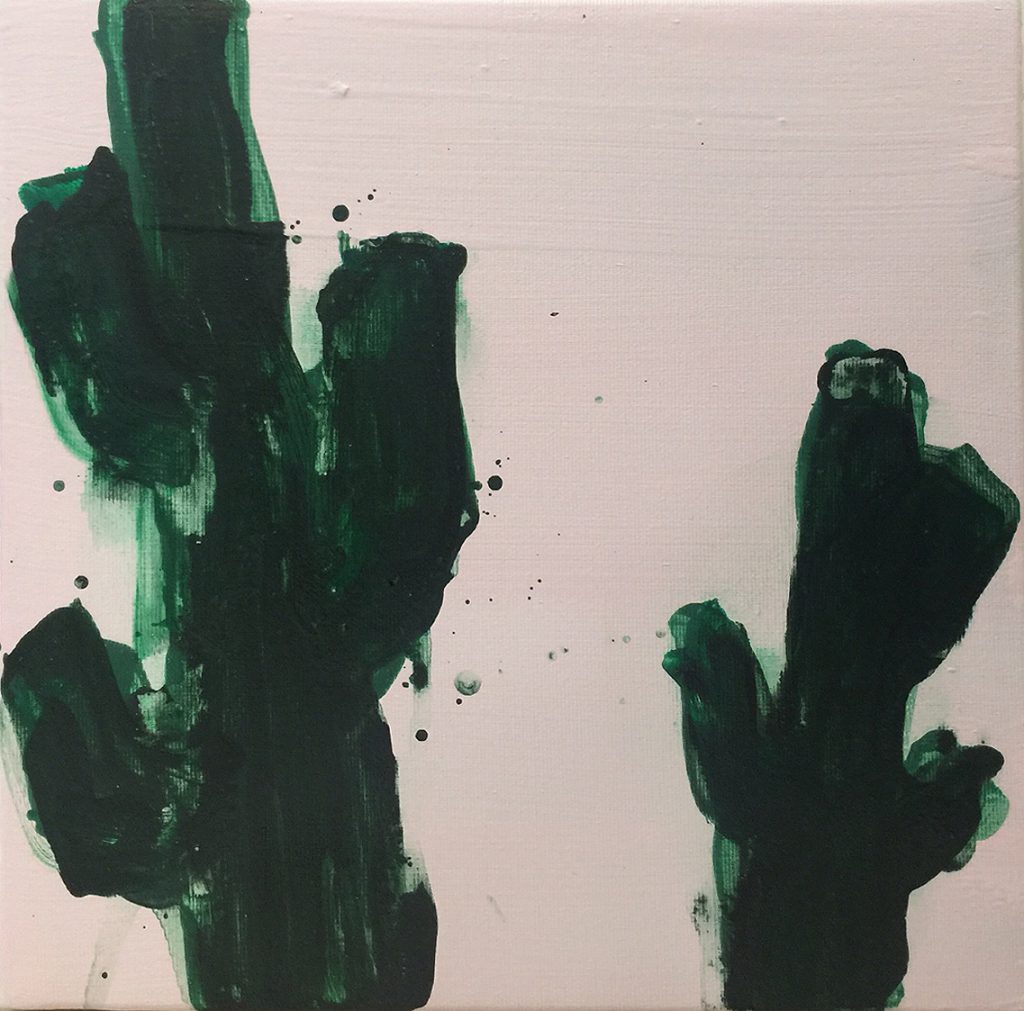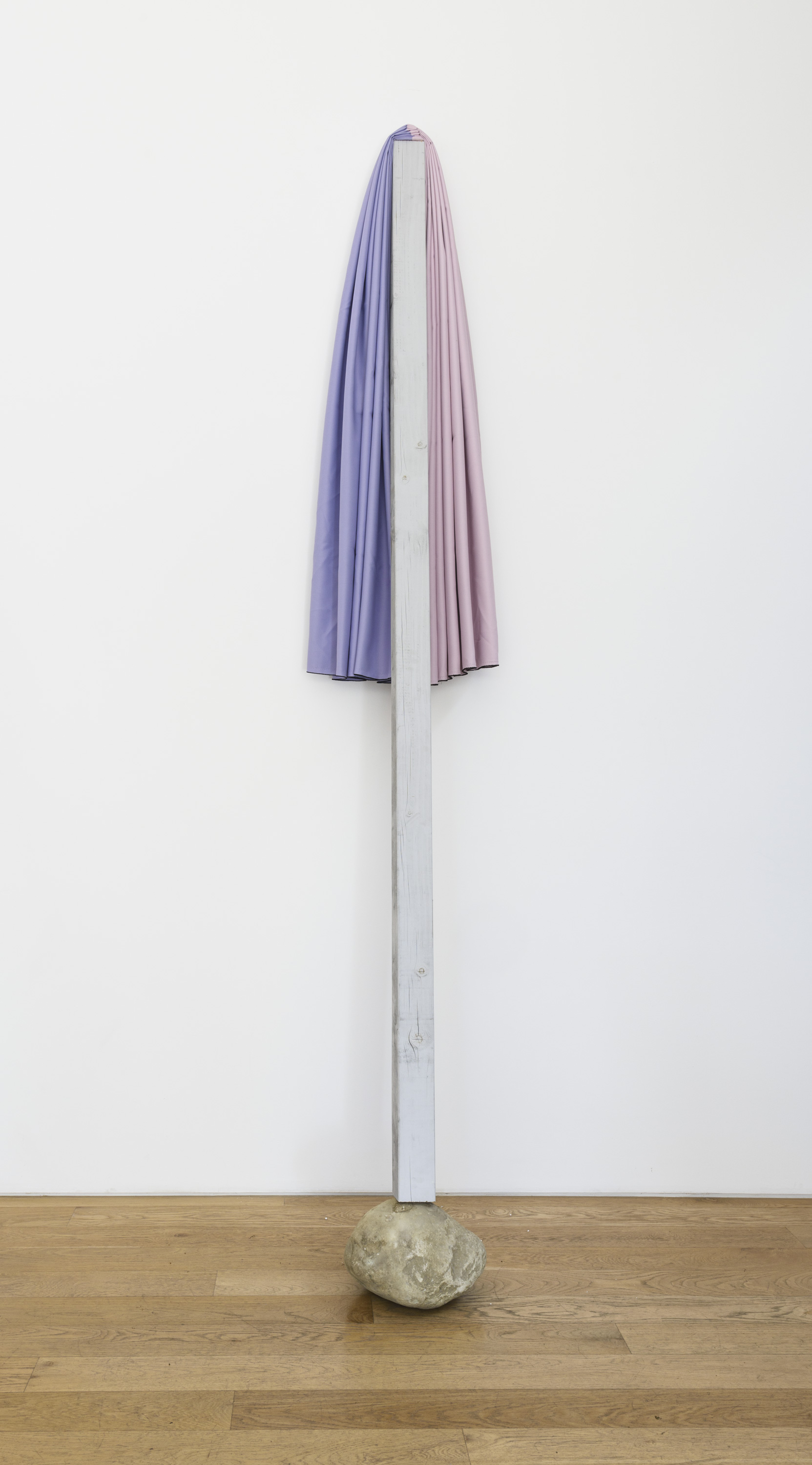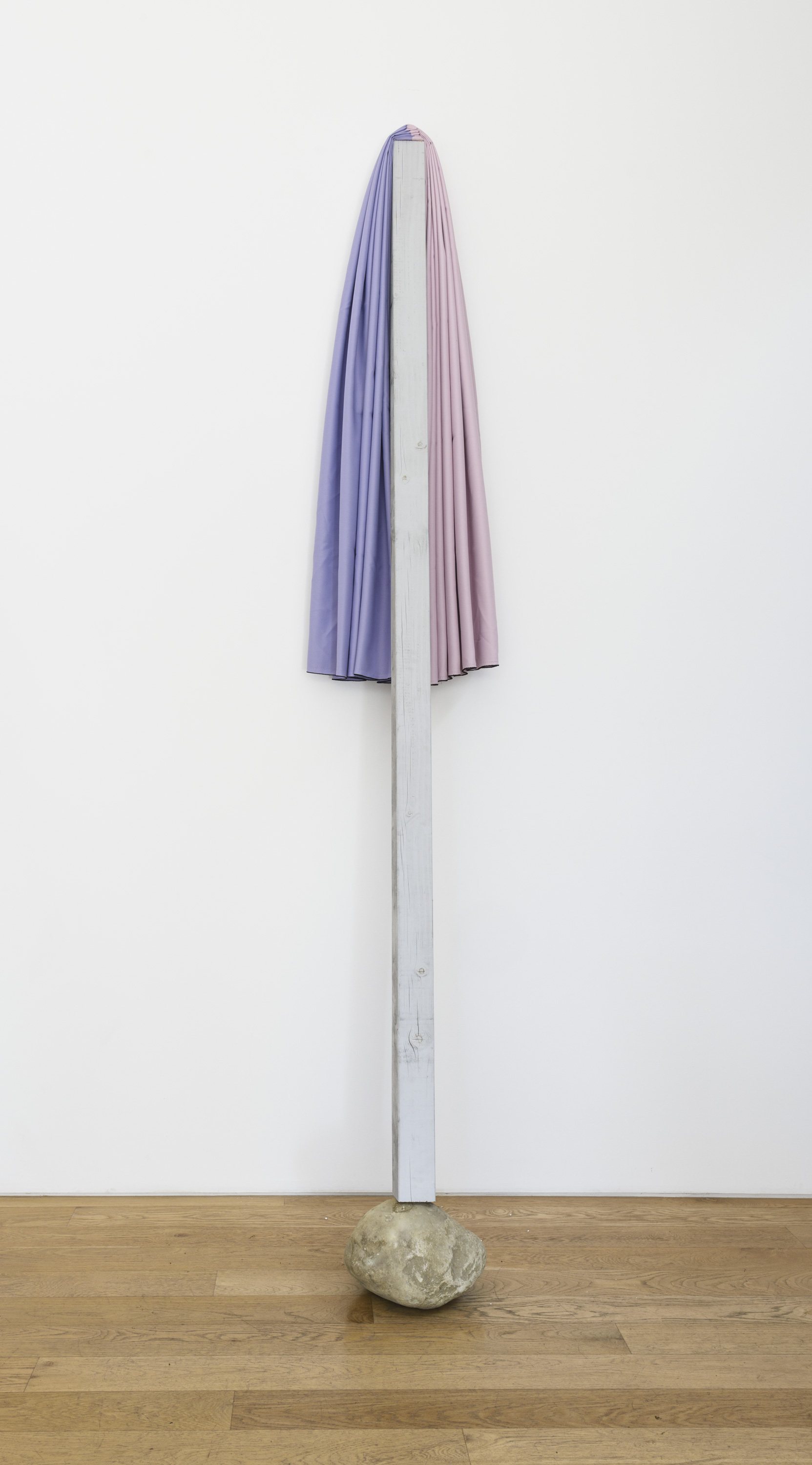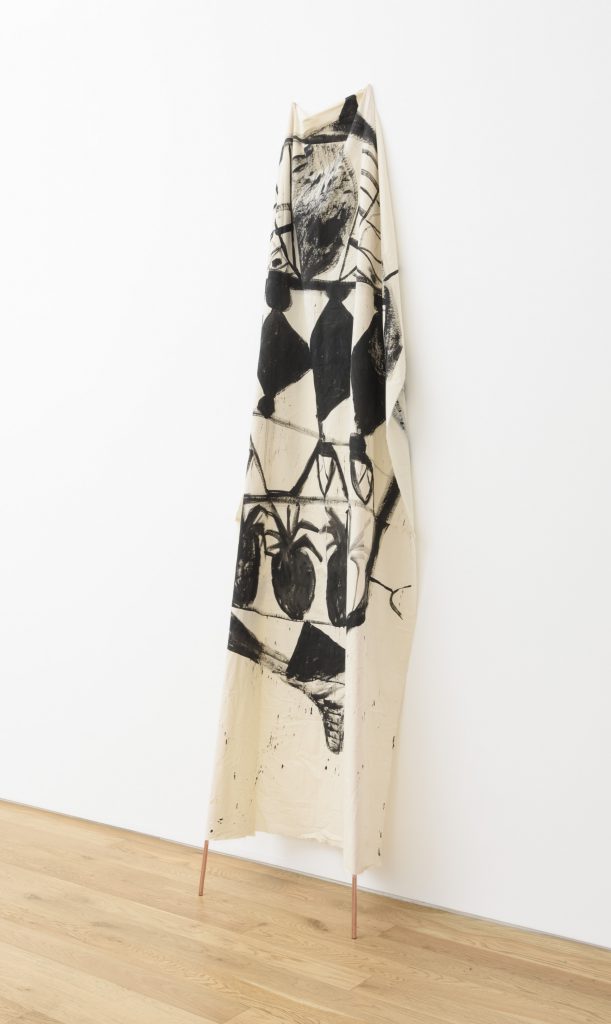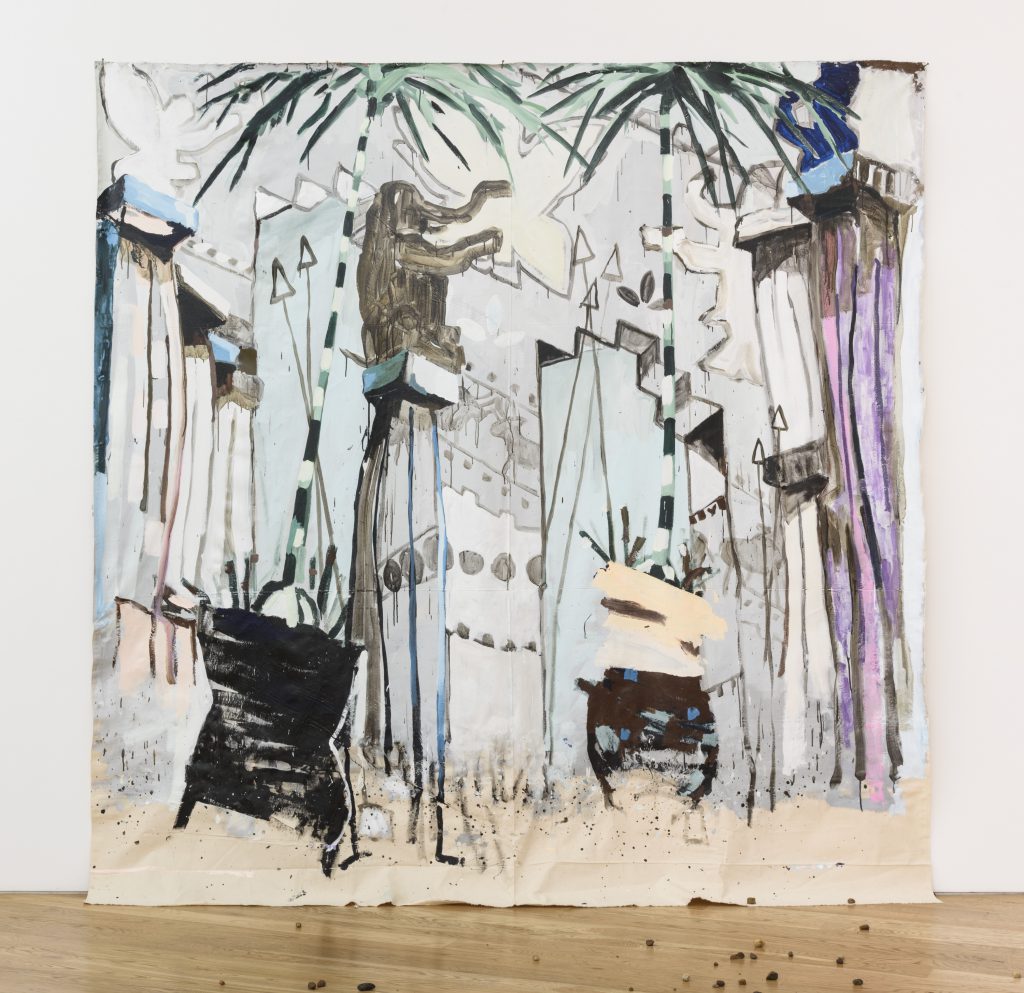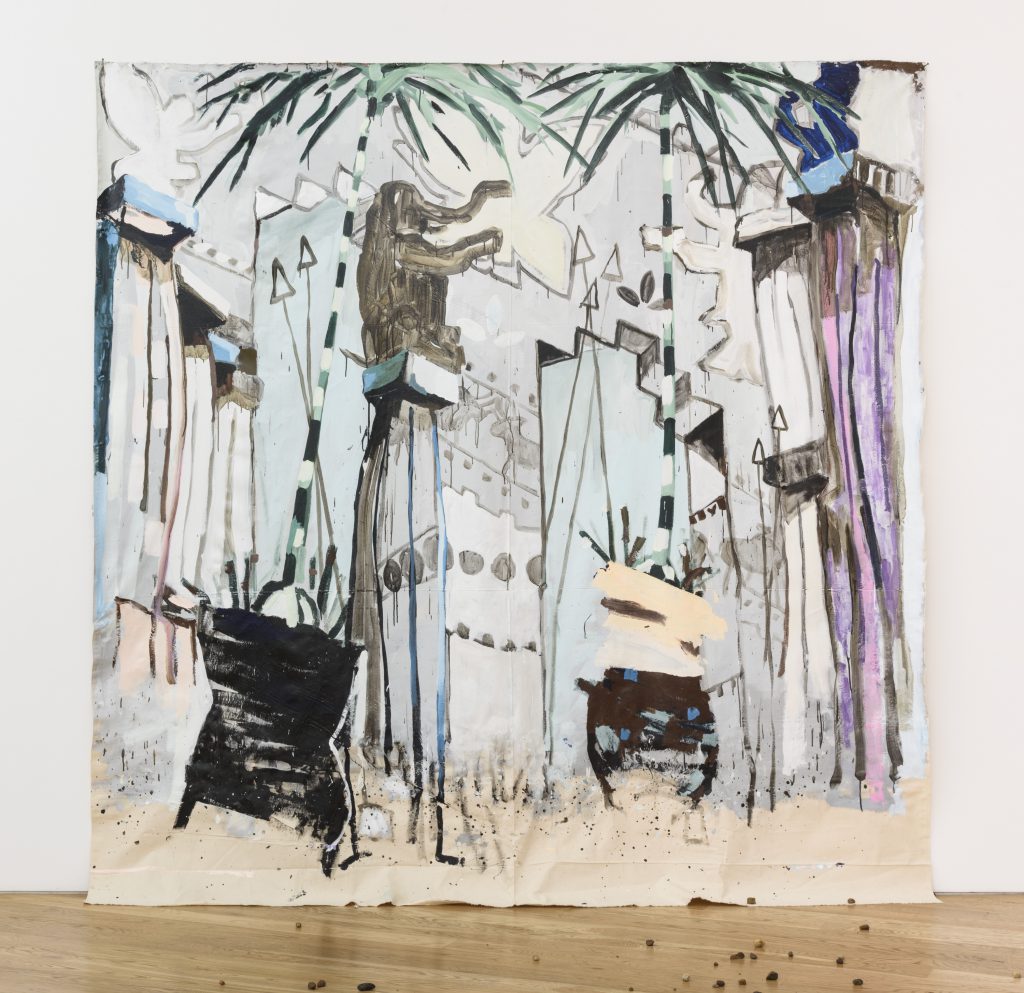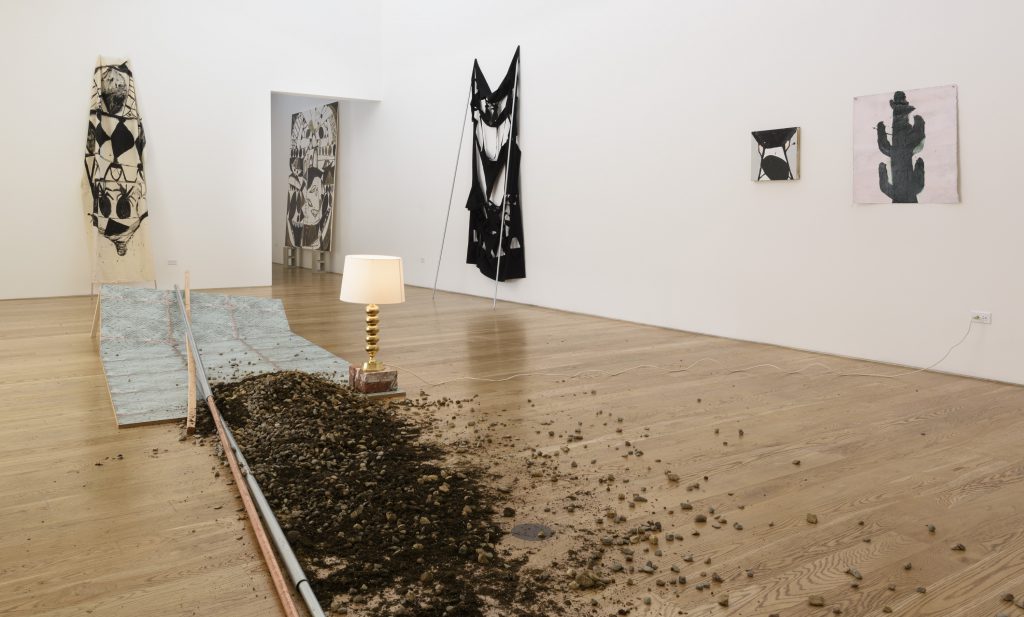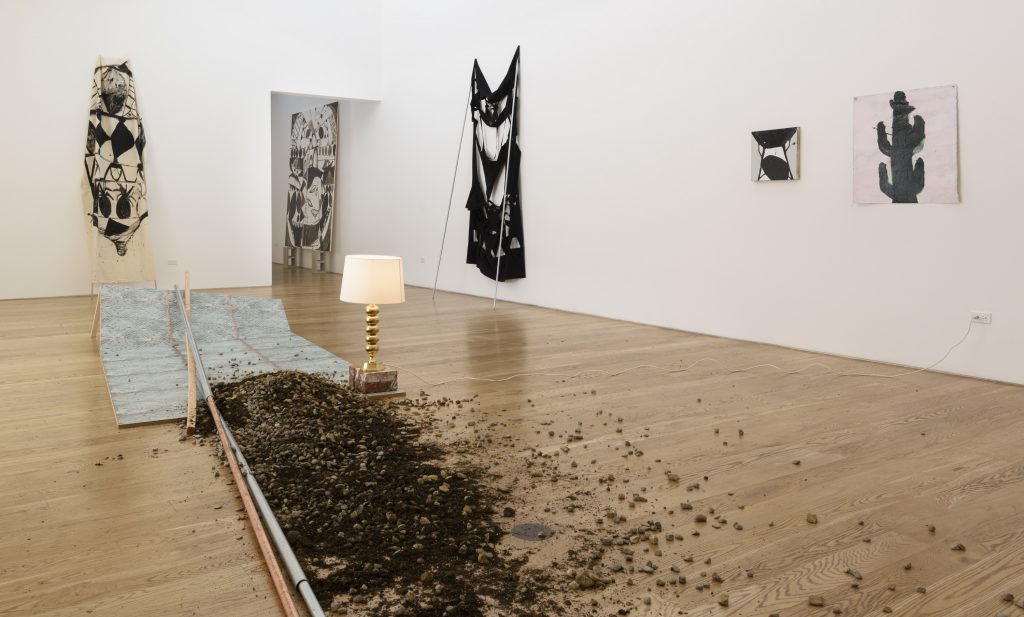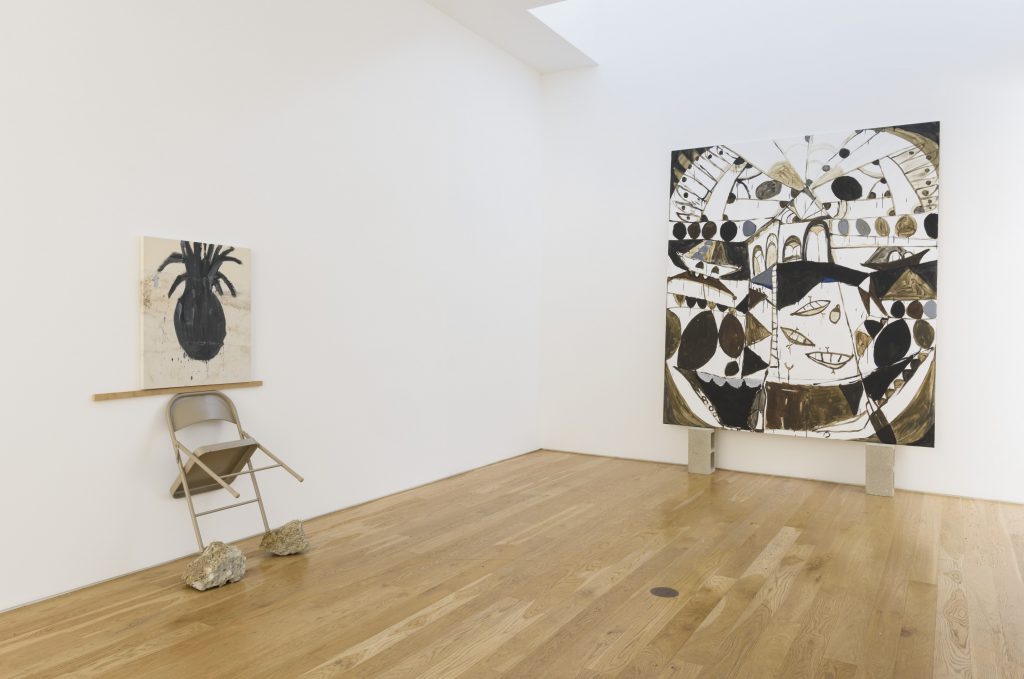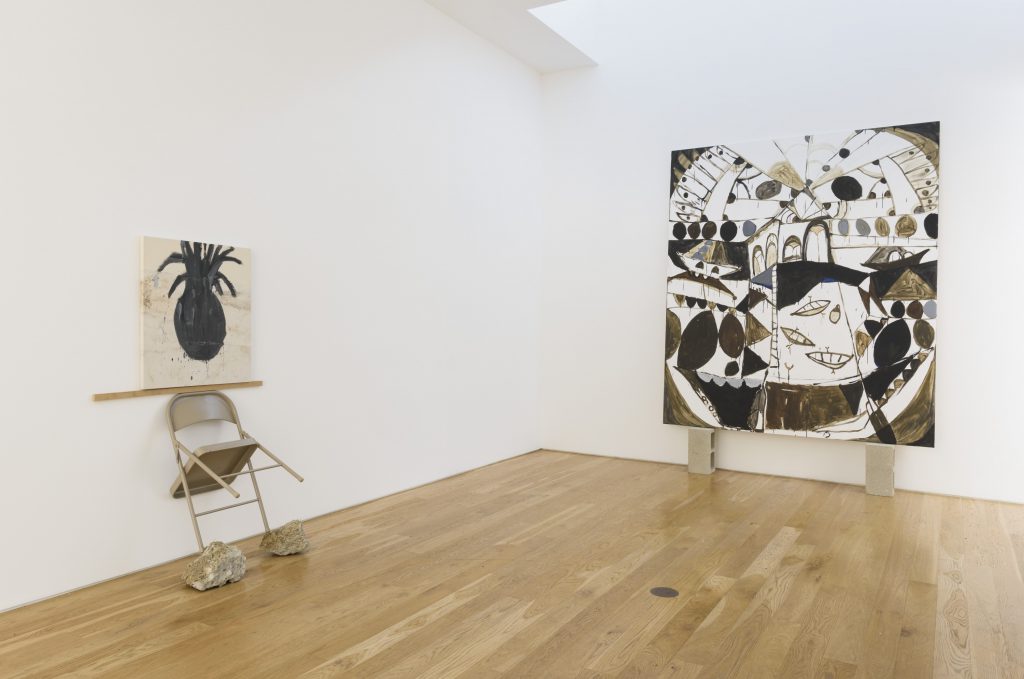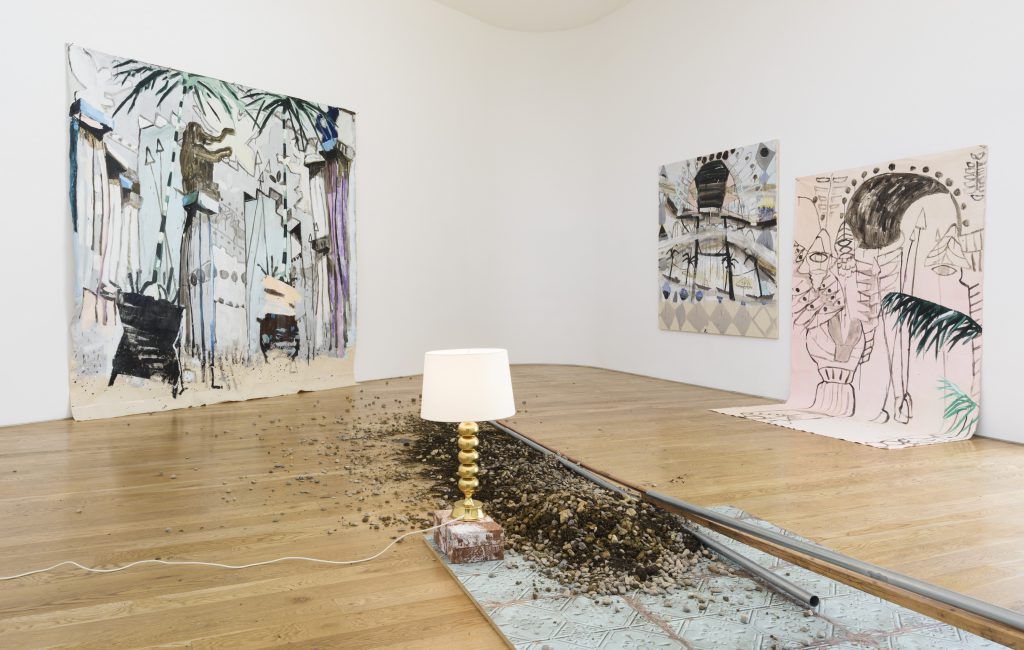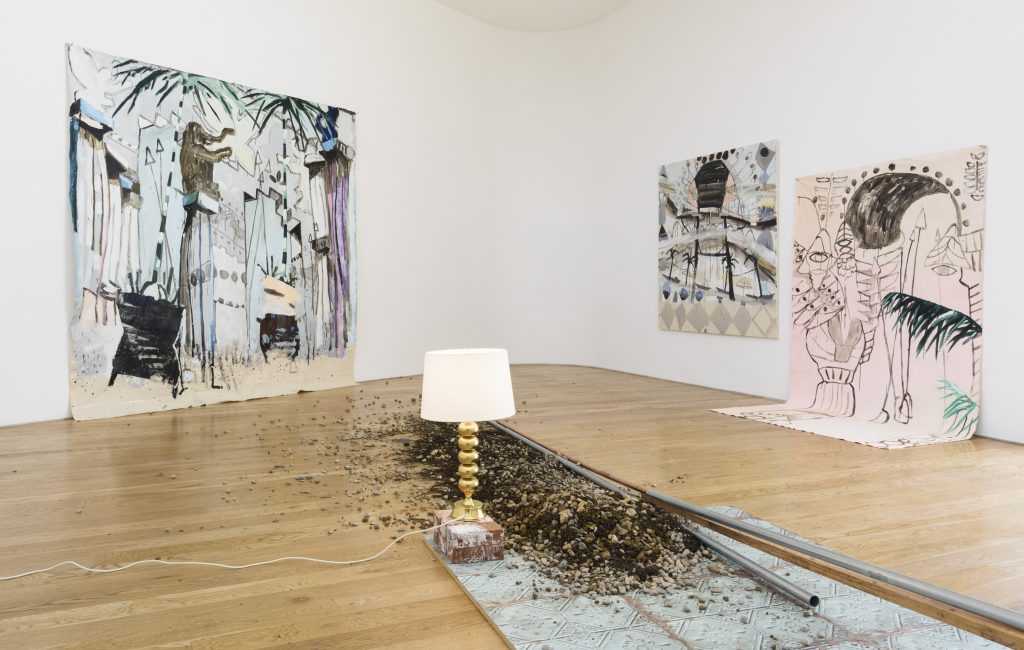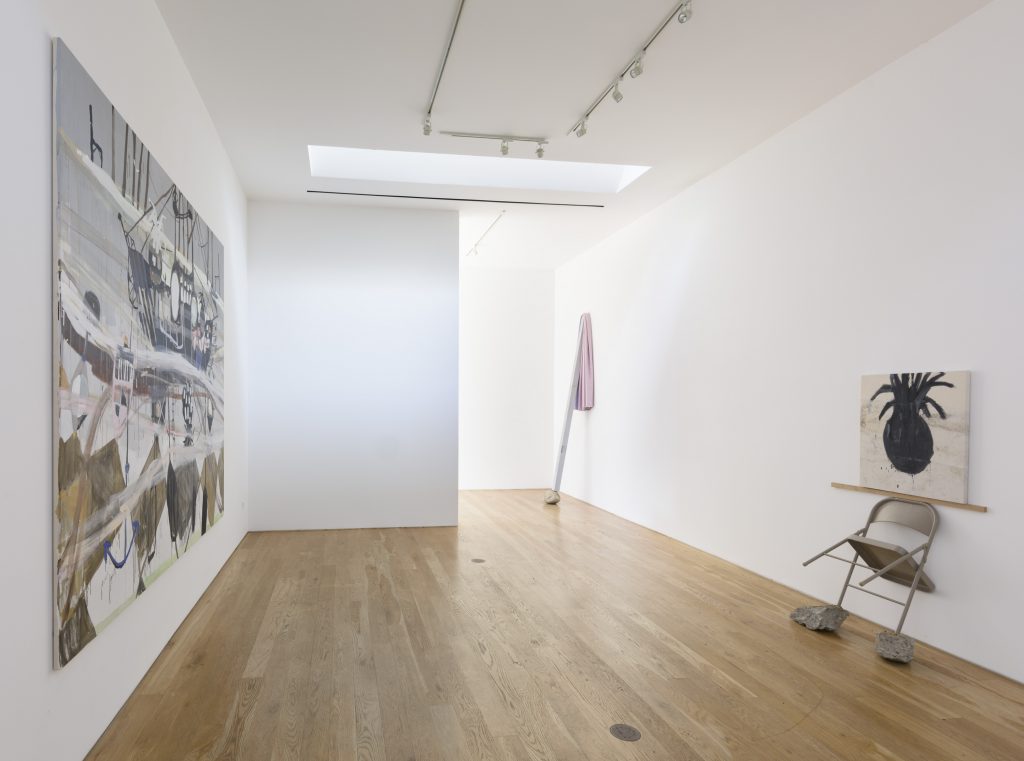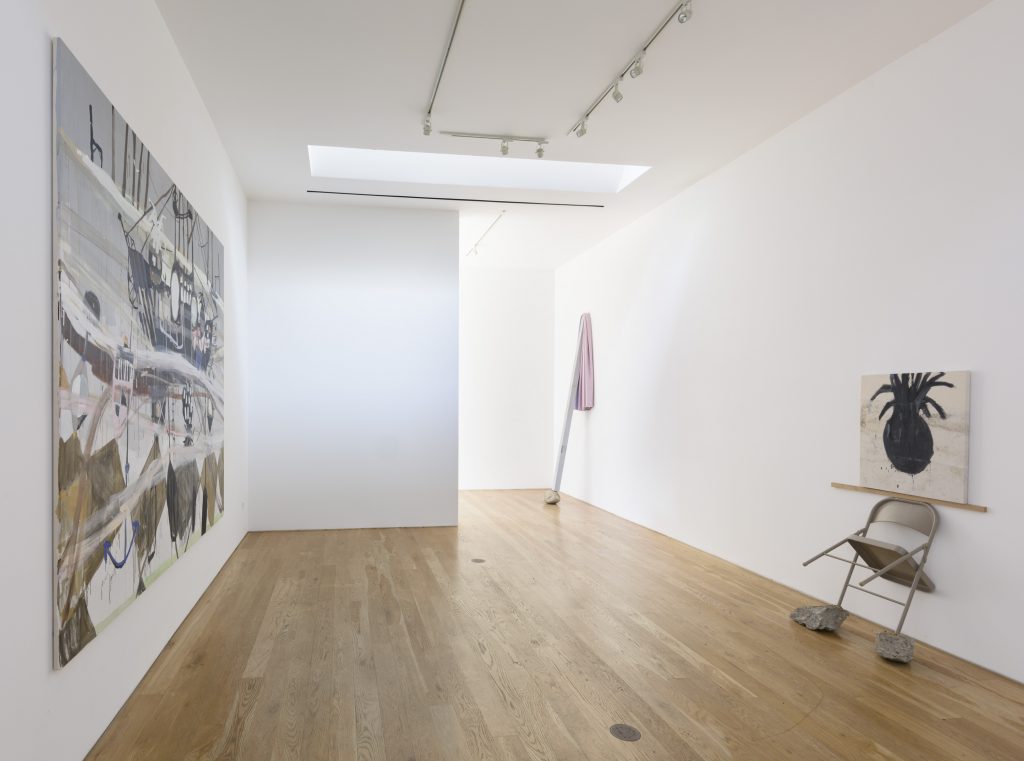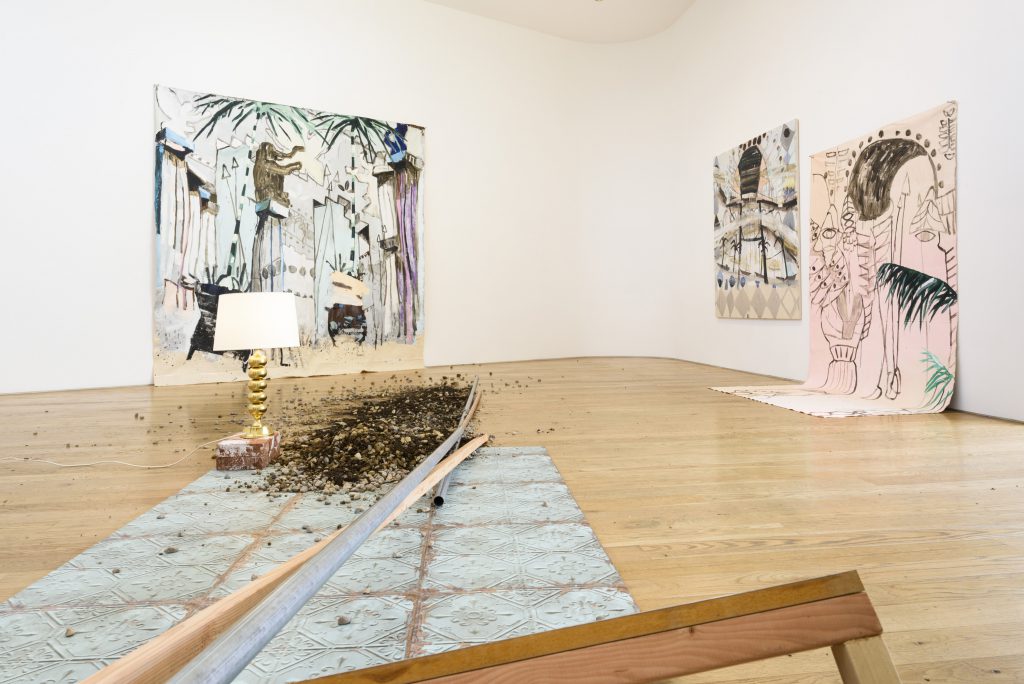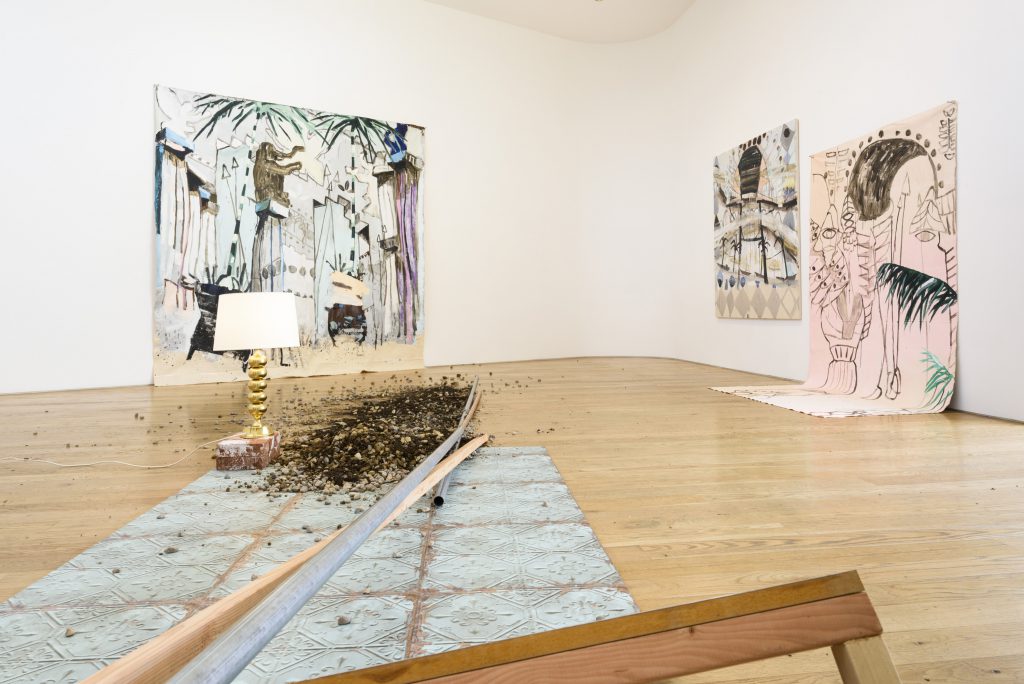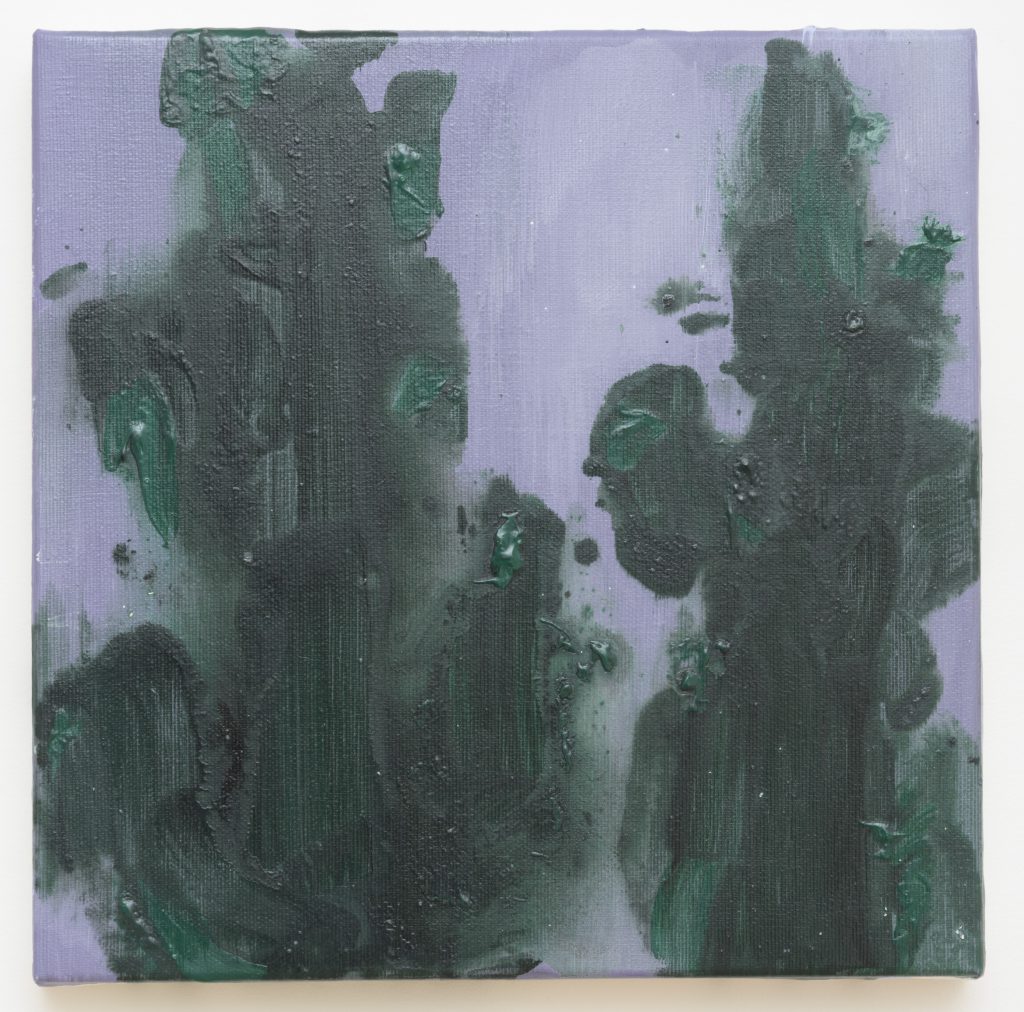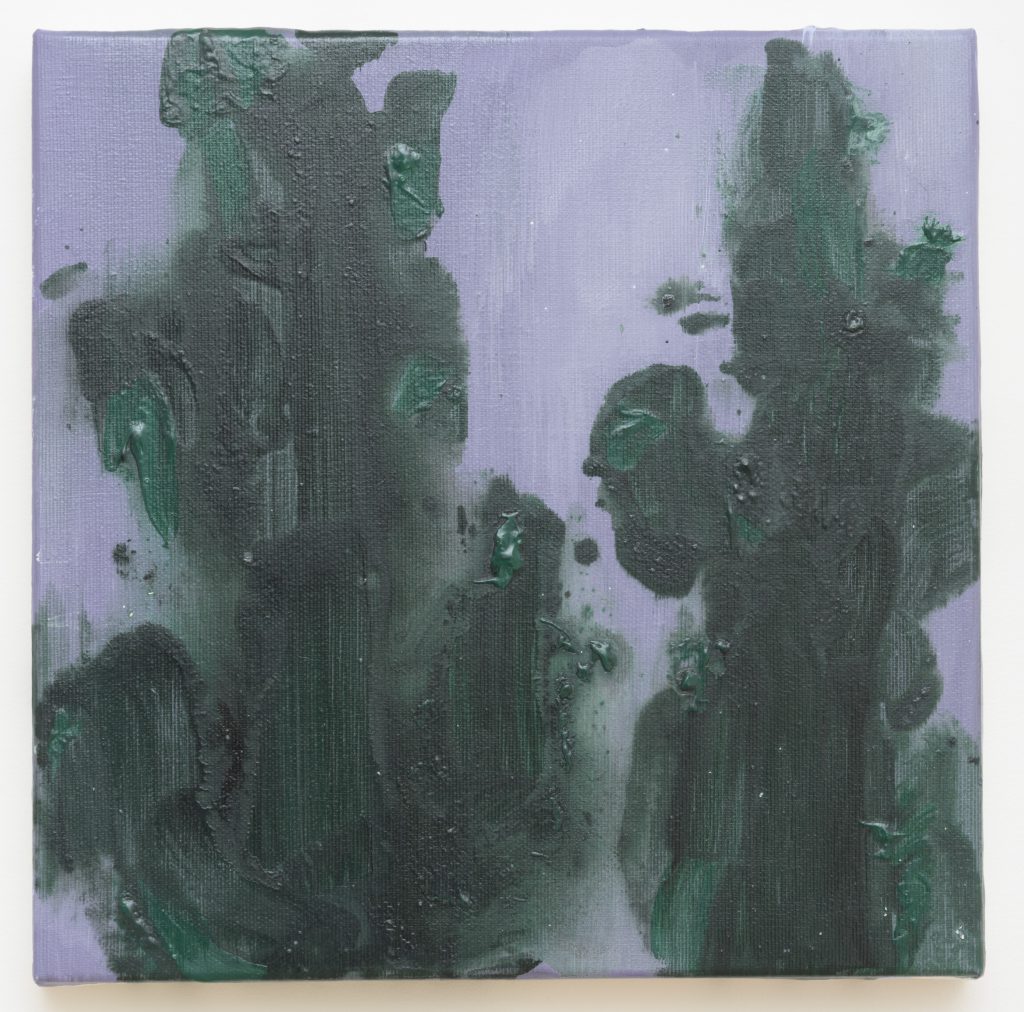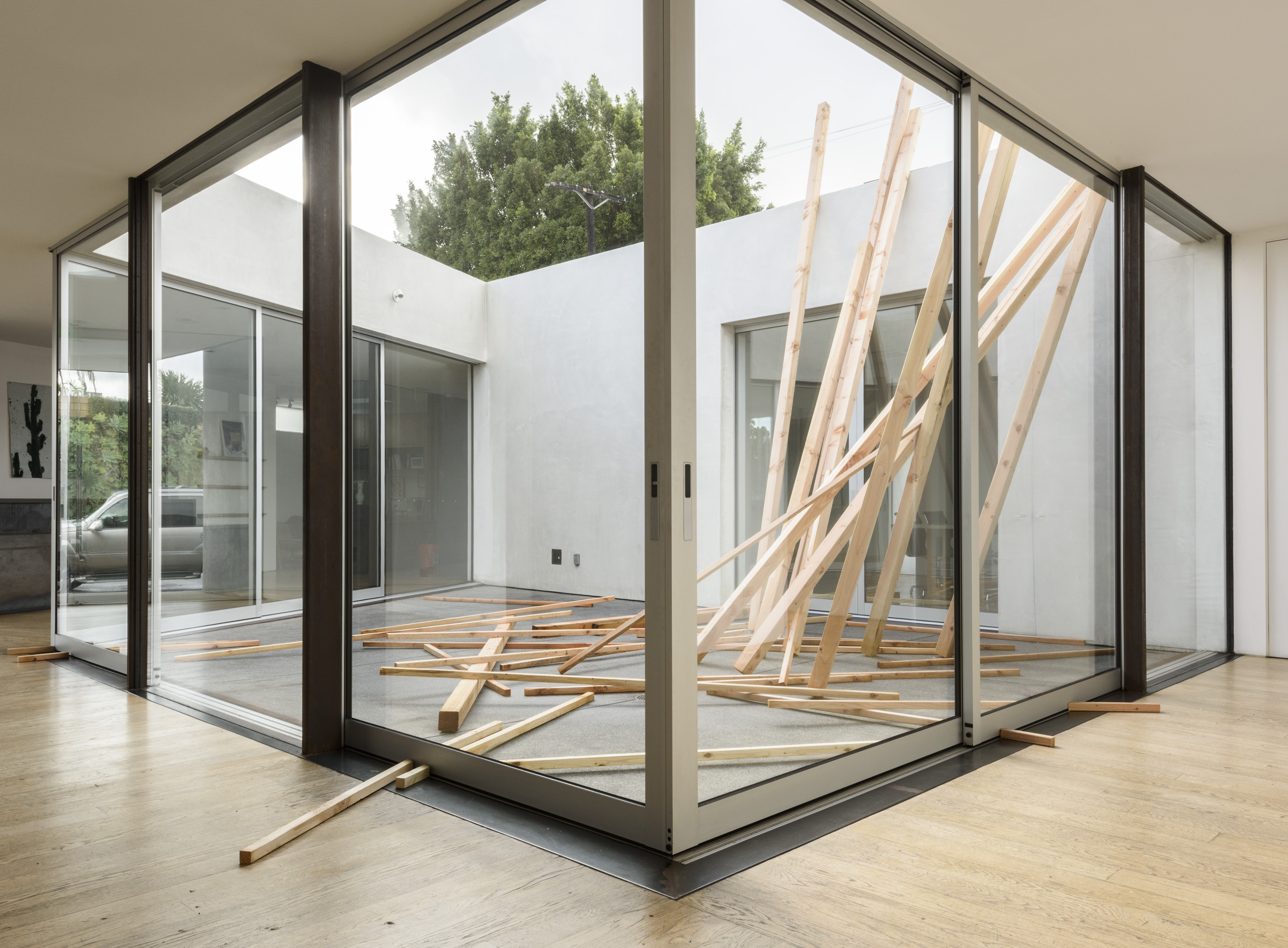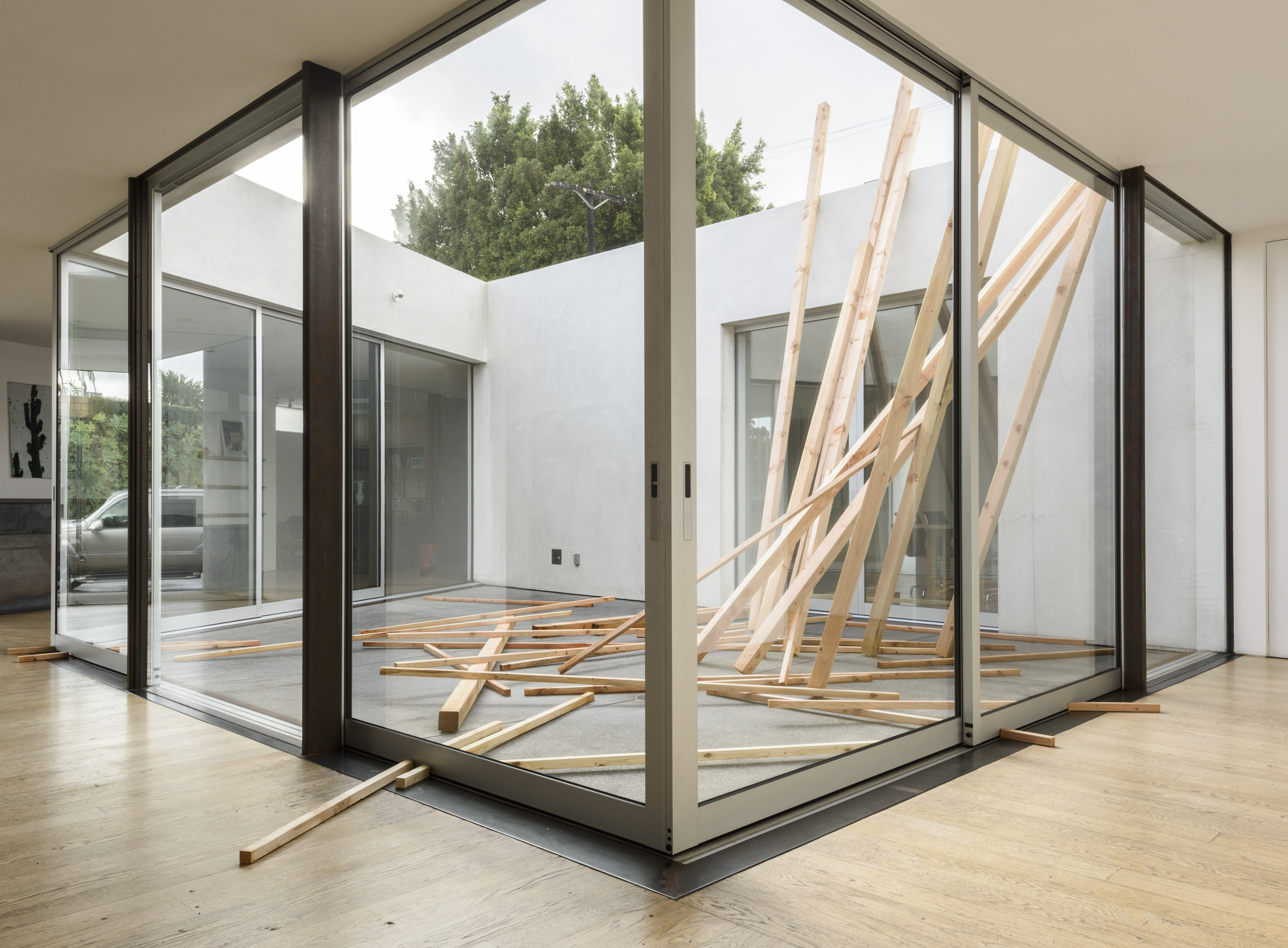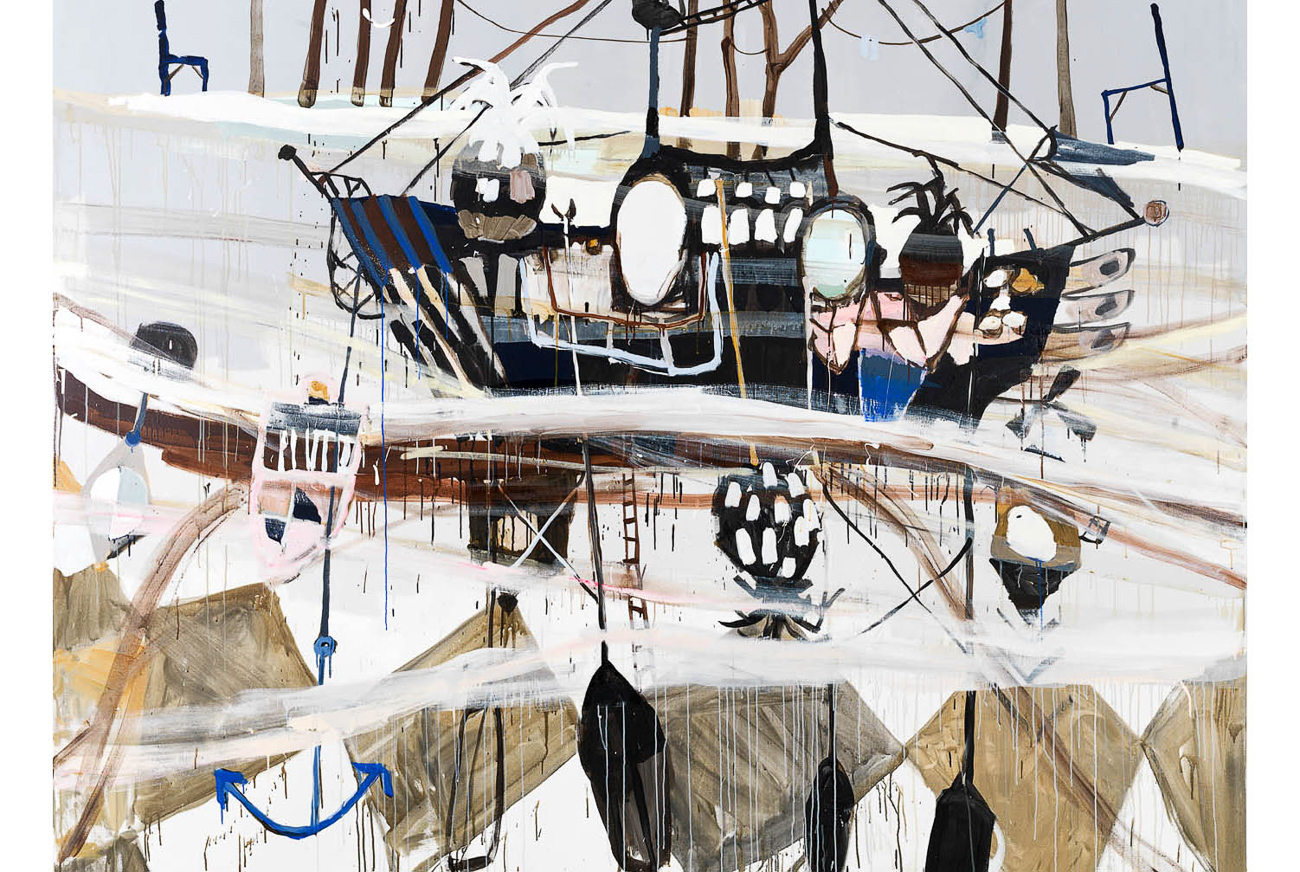 BASTARD MONUMENTS – press release.
From Dishonest Architecture to Bastard Monuments: history is subjective in Mie Olise Kjærgaard's latest work. Since her graduation from Central St. Martin's in London in 2008, Kjærgaard's work has focused on architectural decay as a reflection of our disposable contemporary society. Her paintings drip and heave with the fluctuations of the modern world, monuments erected to our desire for concrete and steel inevitably eroded by a baser instinct for flexibility.
Since we saw her last, Kjærgaard has been exploring modern ruins, recording the cycle of desertion and re-occupation in horizontal strata. That body of work, called Dishonest Constructions referred to the break that occurs when a structure is conceived for one purpose and completed by (or for) a very different sort of occupant. A building planned and started by one group, later abandoned, reclaimed and finished by another has a different, more organic sort of honesty. This is often seen with idealistic urban planning, wherein the intrinsic meaning of a place is determined by the inhabitants, often in conflict to the original architectural goal.
Samuel Freeman is pleased to present Bastard Monuments, in which Kjærgaard takes her previous understanding of dishonesty and pulls it apart to see where the seams lead. There is a certain joy in being freed from the burdens of fact and history, and Kjærgaard's latest architectural paintings accordingly hew to no known reason: elephants and pineapples instead of pedestals, loosely slung canvasses of structure and color that need only to hint at the sky to stand tall. Kjærgaard acknowledges the ahistorical nature of our present moment with an exhibition that is fitting in both time and place. Where there is no original, there can be no fake: her false idols and liberated histories run parallel to current politics, questioning the distinction between objective reality and mass hallucination. Drawing deeply from D.W. Griffith's enthusiastically false Babylon, Kjærgaard finds history within the lies, isolating the overlapping facades with their artificial patina, dressing the canvas in exotic foreign shapes to rewrite the world.
In the courtyard Kjærgaard traces an image over reality, erecting a sculpture drawn strictly from the linear form of the building. Isolating the skeletal elements of the original 1950's central courtyard, redrawn in the 2012 remodel, Kjærgaard gathers up the lines, bundles them up and throws them down in a mikado mess. Plumb lines and horizons jumble with window frames to create a beautiful chaos, faithfully recreated at scale for the opening of her newest exhibition. Please join us as we celebrate Mie Olise Kjærgaard's Bastard Monuments at Samuel Freeman on January 21st, 2017.
The artist will lead a walkthrough of the exhibition from 4 to 5 pm, and will be present for reception from 5 to 7:30pm.